Current List of Licenses
Unleash your creative potential by joining forces with OrangeOnions in an electrifying collaboration, as we set the stage for an exhilarating discussion about our exciting lineup of upcoming licenses and groundbreaking products that are already taking shape!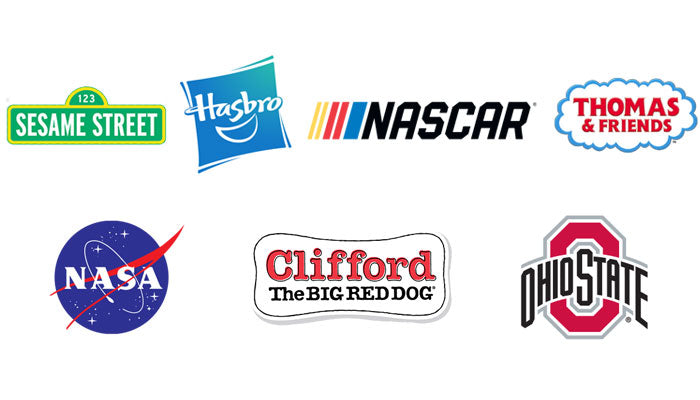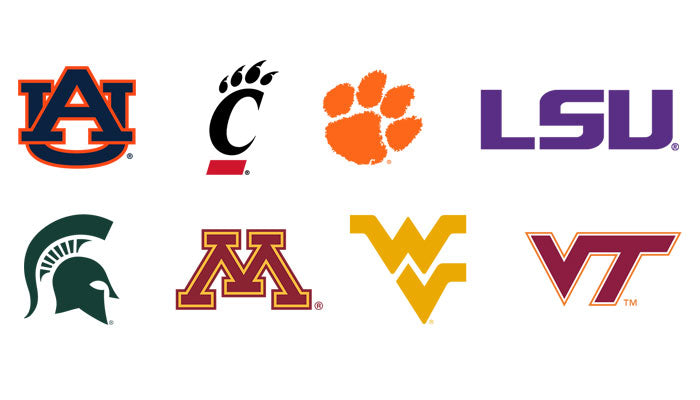 Award Winning Products
OrangeOnions Thrills with Award-Winning Toys
Prepare to be dazzled by OrangeOnions, a trailblazing brand that has proudly garnered numerous prestigious accolades throughout the years, including the coveted titles of Influencer's Choice, Plush Toy of the Year, Preferred Choice, and an array of other thrilling honors that solidify our commitment to excellence!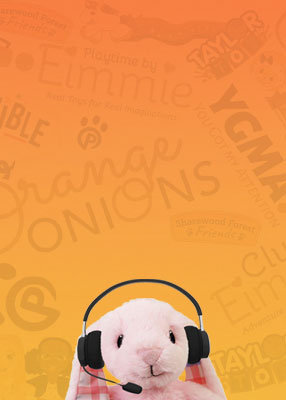 Let's Talk
Need a quote or to make a specialized order? Contact us and let us know how we can help.